QUIZ: How well do you know Paul McCartney and Wings' lyrics?
16 June 2022, 11:14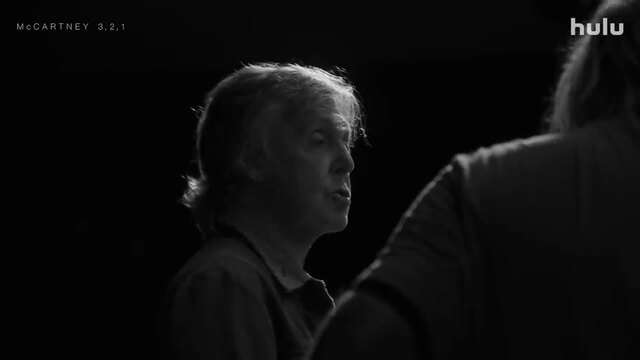 Paul McCartney and Rick Rubin to delve into their fame in Hulu show McCartney 3,2,1
Beyond The Beatles, Paul McCartney has knocked up a lot more than Silly Love Songs.
Even if you just stuck with his first decade as one of The Beatles, Paul McCartney is one of the greatest songwriters in rock 'n' roll history.
The Lennon-McCartney partnership changed music forever but when it dissolved, Macca just kept going.
As a solo artist and with Wings, Paul McCartney has been having hit after hit after hit for the last half-century.
That's also included duets with everyone from Stevie Wonder and Michael Jackson to Rihanna and the surviving members of Nirvana.
But how well do you know the words to Macca's bost-Beatles songs? Have you been flicking through his recent Lyrics memoir? Why not take our quiz and find out.