An utterly unique Beatles tribute band is bringing Abbey Road to life
11 March 2022, 12:26 | Updated: 21 September 2023, 12:48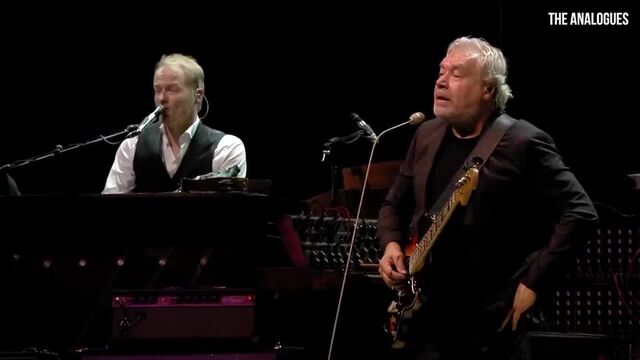 The Analogues to mark special tribute to The Beatles
The Analogues play the songs of The Beatles, but they're more than just another tribute band.
Tribute bands for The Beatles are ten a penny, but The Analogues are something completely different.
Rather than wasting their time trying to look like John, Paul, George and Ringo, they focus on sounding like them. Exactly like them.
The Analogues say they are most definitely NOT a tribute act, but instead claim their shows are "comparable to an orchestra recreating the work of Beethoven and Mozart, but with Lennon, McCartney, Harrison and Starr as the composers".
Don't believe us? Well, none other than original Beatles studio engineer Geoff Emerick said of seeing The Analogues: "I've witnessed something I never really thought I'd be able to witness again."
Over recent years, The Analogues have attracted global fame for their note-perfect recreation of The Beatles songs as they are on record.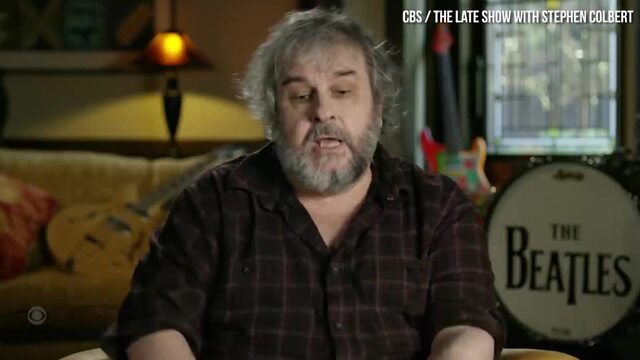 Peter Jackson stripped away guitar sounds to hear the honest conversations between members of The Beatles in 'The Beatles: Get Back'
The Dutch band have focused on the albums The Beatles made after they retired from touring in 1966 – so everything from Sgt Pepper's Lonely Hearts Club Band through to Abbey Road and Let It Be.
Given that these albums were often heavy with overdubs and other studio trickery, it's no mean feat.
The five-piece group will bring their show to the London Palladium on Monday, October 3, and tickets are on sale now.
Hot on the heels of massively successful The Beatles: Get Back miniseries, The Analogues will play Abbey Road in its entirety, along with selections from Let It Be.
To perfectly recreate these songs, the group don't take shortcuts of samples or tapes.
Instead, they look around the world to get the vintage instruments used on the albums in question, from amps and guitars to Mellotrons and the early Moog synthesisers, as well as orchestras.
"The true Beatles connoisseur knows that the album Let It Be was the last to be released, but that the recordings for Abbey Road were the last studio collaboration before the band broke up," said the group's musical director Bart van Poppel.
"So actually Abbey Road is the last album. The fact that The Beatles were able to produce such an absolute masterpiece one more time was partly due to the return of [producer] George Martin and [technician] Geoff Emerick.
"But also on Let It Be there are some fantastic songs, which definitely deserve to be included in this show."