The Beatles final rooftop performance is coming to cinemas as a one-hour special
6 January 2022, 09:52 | Updated: 21 September 2023, 12:39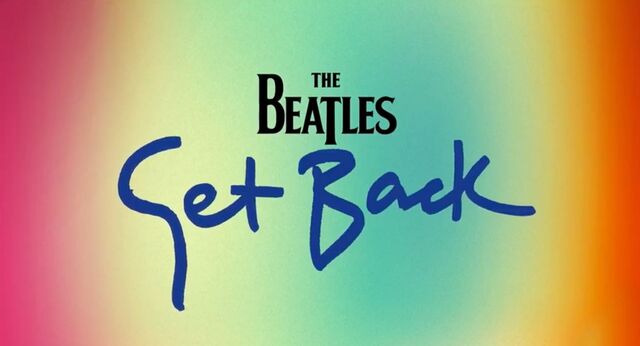 Watch the official trailer for The Beatles: Get Back on Disney Plus
You can experience the last ever live performance by The Beatles like never before.
On 30 January 1969, The Beatles played their last ever public live show together.
John Lennon, Paul McCartney, George Harrison and Ringo Starr joined forces with keyboard player Billy Preston for an impromptu 42-minute gig from the rooftop of their Apple Corps headquarters at 3 Savile Row, before they were shut down by the police.
The concert is the standout moment of Peter Jackson's recent three-part Disney+ Get Back series, but now Beatles fans can see the rooftop performance like never before.
Billed as The Beatles: Get Back – The Rooftop Concert, an hour-long special presentation is coming to cinemas.
There'll be a special exclusive IMAX event screening in various US cities complete with a filmmaker Q&A on January 30, before a global launch on February 11-13.
And if you can't get to cinemas or don't have Disney+ then worry not – the complete series is coming to Blu-ray and DVD on February 8, 2022.
"I'm thrilled that the rooftop concert from The Beatles: Get Back is going to be experienced in IMAX, on that huge screen," said Peter Jackson.
"It's The Beatles' last concert, and it's the absolute perfect way to see and hear it."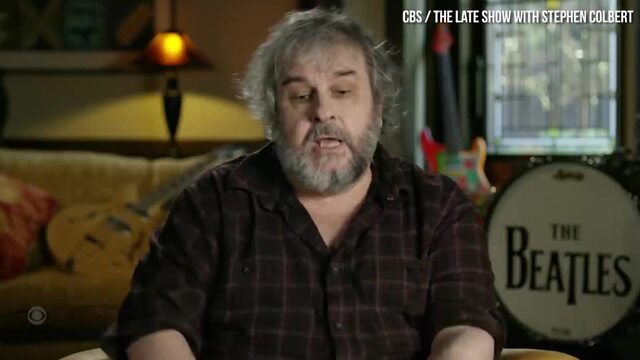 Peter Jackson stripped away guitar sounds to hear the honest conversations between members of The Beatles in 'The Beatles: Get Back'
President of IMAX Entertainment Megan Colligan added: "Ever since Peter Jackson's beautiful and illuminating docuseries debuted, we've heard non-stop from fans who want to experience its unforgettable rooftop performance in IMAX.
"We are so excited to partner with Disney to bring Get Back to an entirely new stage and give Beatles fans everywhere a once-in-a-lifetime opportunity to watch and hear their heroes in the unrivalled sight and sound of IMAX."