The Beatles' Love Me Do celebrated at Paul McCartney's childhood home for its 60th anniversary
6 October 2022, 10:40 | Updated: 21 September 2023, 13:19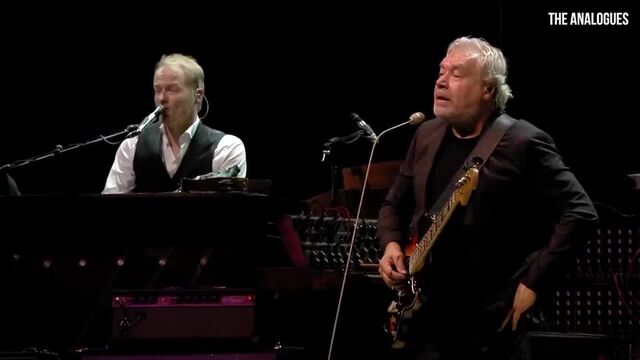 The Analogues to mark special tribute to The Beatles
It was 60 years ago today...
On October 5, 1962, The Beatles released their first ever single, the post-skiffle classic that would launch maybe the most important band in pop history.
'Love Me Do' reached number 17 in the charts (though it did top the US charts when it was released there two years later), and it very much set The Beatles on their way.
To celebrate 60 years since its release, two up-and-coming acts have covered 'Love Me Do' at a very special location.
Neo-jazz singer Ni Maxine and indie pop band TRAITS recorded their versions of The Beatles' debut at 20 Forthlin Road – now a National Trust property that hosts unsigned artists.
The Beatles experts among you will recognise that address: it's Paul McCartney's childhood home, and the very place where he and John Lennon wrote 'Love Me Do' together six decades ago.
Love Me Do comes back to 20 Forthlin Road
"There were many beautiful songs that floated upstairs to me, but that was the one was that was chosen," Sir Paul's brother Mike McCartney told BBC News about first hearing 'Love Me Do'.
"I heard them all from nothing. I could hear the guitar [and] the chords being formed.
"Our kid and John would always choose chords and change them and make them different and that was the genius of that group."
Maxine said: "It's such an amazing song and such an amazing legacy that follows it, so it's a real honour to be part of this.
TRAITS singer Kieran McCarthy added: "[It's] the most special thing we could possibly imagine.
"We only started the band in January and from this, it's got to be Glastonbury [next], as I can't top this."