Paul McCartney and Ringo Starr pay tender tribute to George Harrison
30 November 2021, 12:02 | Updated: 25 September 2023, 13:32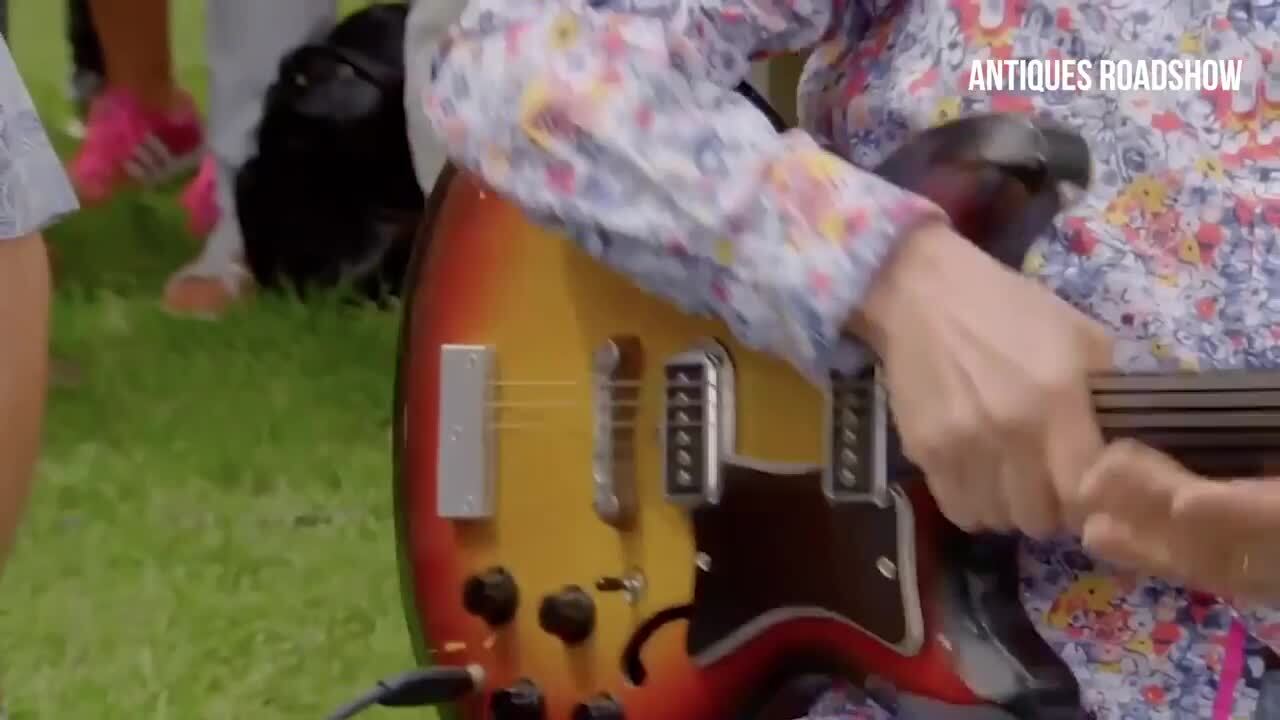 Guitar once owned by John Lennon and George Harrison appears on Antiques Roadshow
The last surviving Beatles Paul McCartney and Ringo Starr mark the 20th anniversary of George Harrison's passing.
This year marks the 20th anniversary of the sad death of George Harrison.
A couple of decades after John Lennon was murdered, George died on November 29, 2001 of non-small cell lung cancer. He was 58.
George's death meant that there were only two surviving members of The Beatles "proper" lineup: Paul McCartney and Ringo Starr.
Both men paid tender tribute to George yesterday, posting messages of love for their bandmate.
"Hard to believe that we lost George 20 years ago," said Paul. "I miss my friend so much. Love Paul."
Ringo added: "Peace and love to you George I miss you man. Peace and love Ringo. 😎✌️🌟❤️🎶🌈☮️"
Olivia Harrison, George's second wife who was married to him from 1978 until his death, shared a gorgeous psychedelic video on Instagram.
Made by Danny Sangra, the clip featured music from George's 'Within You Without You' from Sgt Pepper's Lonely Heart's Club Band and ended with the message "We love you, George".
George's son Dhani recently said that his dad would be "very happy" wit The Beatles new Get Back film.
"Sure, there were arguments, but what you're going to see is way more of just a band squabbling, and it's nice," Dhani said about the infamous Let It Be sessions.
"[Get Back] creates a new dynamic, and anyone who gets to see the whole thing will see that the behaviour changes and they really come together."