The Kinks have "about 20" songs almost finished for a new album
14 November 2023, 14:58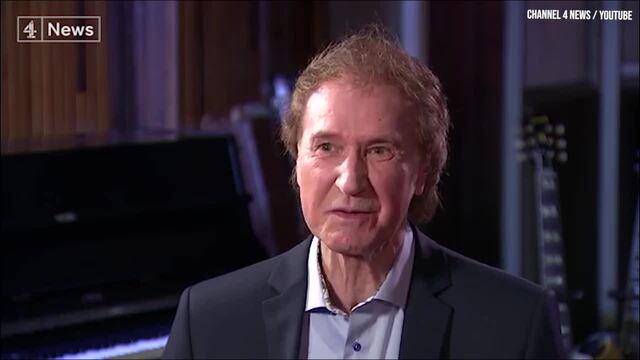 Ray Davies Talks About a Potential Kinks Reunion
Ray Davies continues to tease some new Kinks material, even if a "proper" reunion is up in the air.
The Kinks have been teasing a comeback for several years now, and the rumour mill will be lit up again with their latest comments.
The core of the band – brothers Ray and Dave Davies – stuck together despite well-reported feuding since the band's founding in 1963 through to their split in 1996.
Quizzed on past comments about The Kinks having been working on new material, Ray told NME: "Well, it got shelved because of... other issues. But there's still material there. When I get time."
He added that he's been working on the "home demos" since the 1990s, and that they feature contributions from not only Dave but also drummer Mick Avory, who left the band in 1984.
"We've got loads of songs there in pieces... about 20. There are about two or three songs I want to finish, and when they're finished, I'll put the whole thing together."
As for the chance of a full live reunion, Ray described the possibility as "in the lap of the gods"
The Kinks played Glastonbury in 1993, while Ray Davies performed a solo set in the Legend's Spot in 2010 and Ray didn't rule out the chance.
However, Ray added that a return would be dependent on not just "getting a show that gives us the credit we deserve" but also persuading his brother Dave to come on board.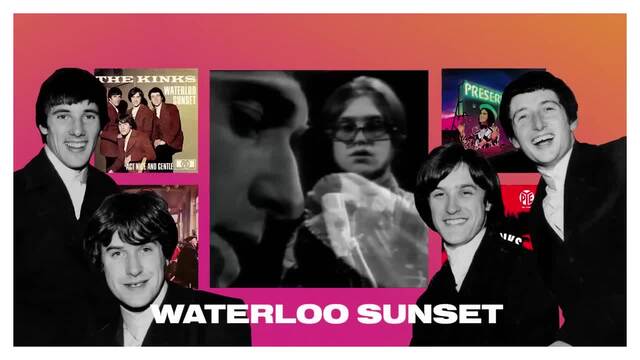 Ray quipped: "You've gotta be careful because he'll run off in one direction and I'll [run] in mine… He's like that. He stays in control. I'm just a well-meaning big brother."
For his part, Dave said: "We're just different animals. We found ourselves at a very young age being in each other's faces. And we had to work with it somehow."
The Kinks released their 24th and final album Phobia in 1993 and formally split three years later.
Serious murmurs of comeback date back to 2018, when it emerged that the surviving founding members Ray, Dave and Mick – original bassist Pete Quaife died in 2010 – had plans to work on new music together.
A year later, Dave confirmed that they had been working on older demo material for a couple of years, though no decision had been made on a new bass player.
The reunion was thrown into doubt after Dave called Ray a "megalomaniac" in an interview, but the brothers later had a heart-to-heart to mend bridges, and Ray later thanked the advent of email for helping maintain their "good but distant" relationship.