QUIZ: How much do you know about 1950s music?
20 September 2022, 10:14 | Updated: 15 September 2023, 14:25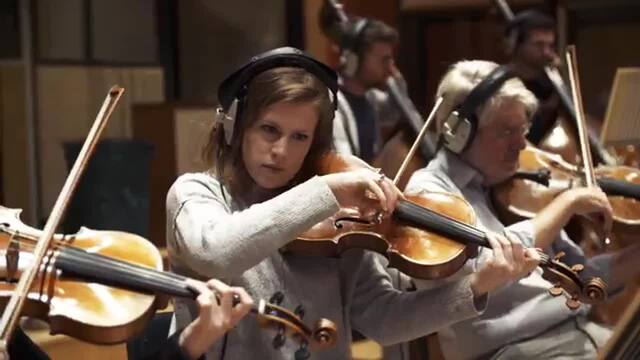 Buddy Holly with the Royal Philharmonic Orchestra album trailer
The 1950s were arguably the most pivotal decade in the history of popular music.
Sure, there were loads of amazing pre-rock 'n' roll classics in the 1940s and before, but it was the 1950s when pop went supernova.
Elvis, Little Richard, Buddy Holly and the rest didn't just make music, they created a new language for the post-war era that changed everything that came after.
But how much do you know about the stars, songs and stats of this pivotal decade?
Take our quiz below and find out!