Cliff Richard announces tell-all autobiography to mark 80th birthday
28 July 2020, 15:21 | Updated: 14 September 2023, 16:01
Sir Cliff Richard has announced plans to release a brand new autobiography later this year.
The original British teen idol will look back at his incredible career, starting from his debut in the 1950s, through 40 years of Top of the Pops and beyond.
Cliff will delve into his humble upbringing, and how he became one of the world's most successful entertainers. He will also discuss how he found Christianity, and how the false allegations against him in the 2010s changed his life forever.
In 2020, Cliff celebrates his 80th birthday, and this is a fantastic opportunity for fans to hear his full story so far.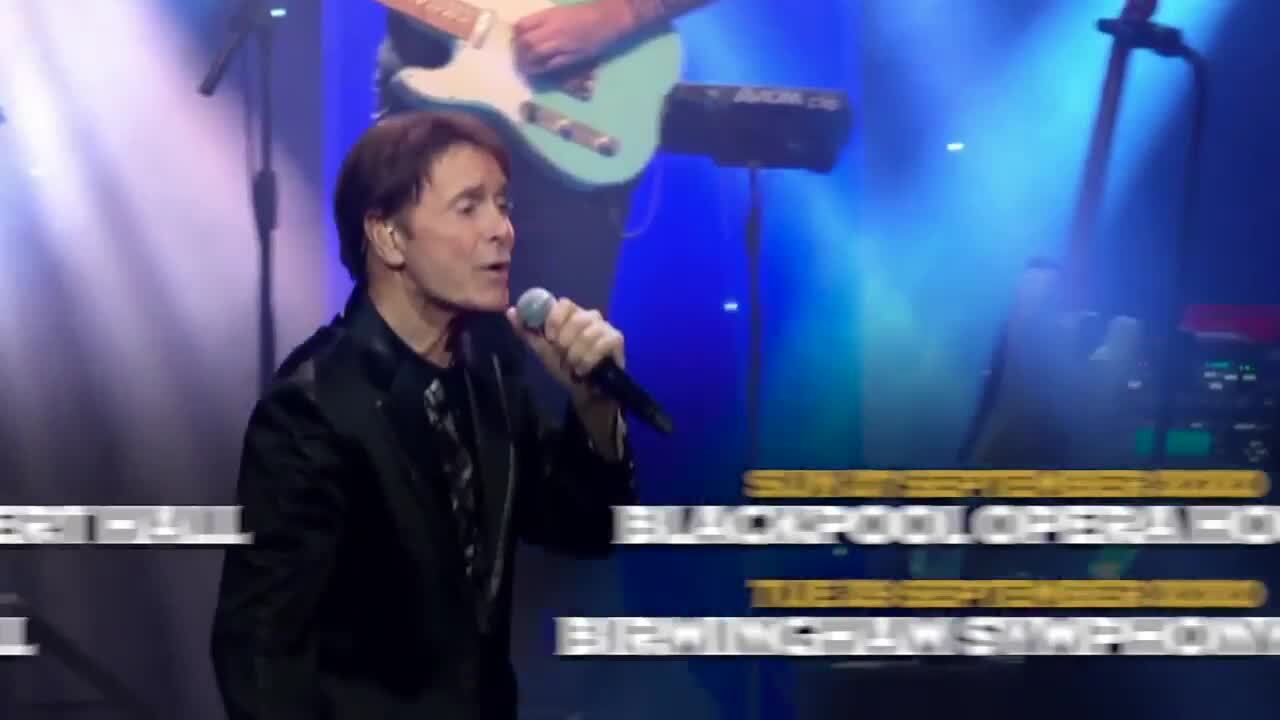 Sir Cliff Richard promotes his new The Great 80 Tour'
The Dreamer will also see Cliff speak about setting up his first band The Drifters (later The Shadows), his inspirations including Elvis and the Bee Gees, appearing on Eurovision, his movie work, and his friendships with Olivia Newton-John, Elton John and Cilla Black.
The book will be released on October 29.
Cliff was scheduled to go out on tour in October, but this has now been pushed back a year due to the coronavirus pandemic.