Watch the incredible full-length trailer for David Bowie's Moonage Daydream documentary
28 July 2022, 13:39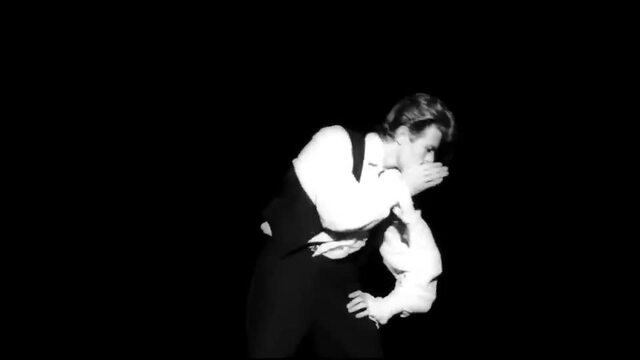 David Bowie - Moonage Daydream movie full length trailer
Brett Morgen promises a "cinematic experience" with his new David Bowie documentary,.
New David Bowie documentary Moonage Daydream has already wowed audiences at the Cannes Film Festival.
The movie by Brett Morgen will go on general release on September 16, 2022 and is being billed as a "cinematic experience" rather than your regular pop doc.
After a teaser promo was released earlier this year, Bowie fans can get even more excited with the release of a proper full-length trailer showing off some of the footage from the film.
"You're aware of a deeper existence," Bowie says in the clip, which is set to performances of 'Space Oddity' and 'Moonage Daydream'.
"Maybe a temporary reassurance that indeed there is no beginning, no end. When you find yourself struggling to comprehend a deep mystery."
He adds: "Ever since I was 16 I was determined to have the greatest adventures any one person could ever have. "
The film has been constructed by Morgen – best known for his unconventional Kurt Cobain film Montage of Heck and Rolling Stones film Crossfire Hurricane – from thousands of hours of footage of the pop superstar.
"Moonage Daydream is an immersive cinematic experience; an audio-visual space odyssey that not only illuminates the enigmatic legacy of David Bowie but also serves as a guide to living a fulfilling and meaningful life in the 21st Century," said Universal Pictures.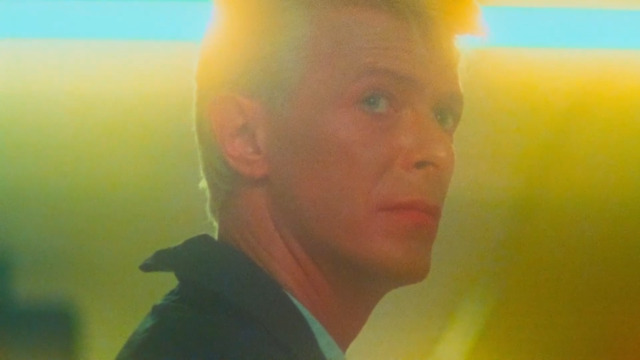 See David Bowie in the Moonage Daydream trailer
"Moonage Daydream is not a documentary. It is a genre-defying cinematic experience based on one of the most iconic and global rock stars of all time, destined to be one of the defining cultural moments of the year.
"The film has the full support of Bowie's estate and features many of his greatest tracks, as well as previously unseen concert footage."
Some of the team behind the hit Bohemian Rhapsody Queen biopic worked on the mixing and design of the film, while Bowie's regular producer Tony Visconti is the film's music producer.