Queen share rare footage of Freddie Mercury singing alternative version of 'We Will Rock You'
26 June 2023, 12:21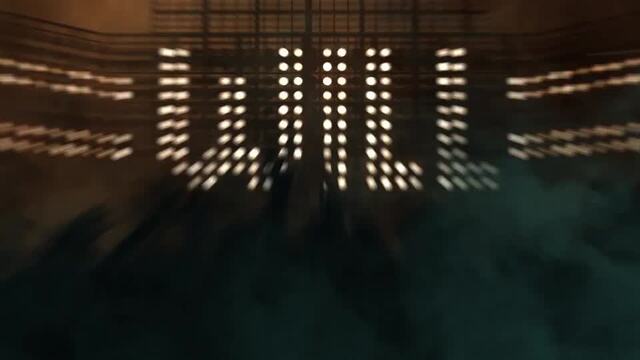 We Will Rock You comes to the London Coliseum
Queen used to have a lot of fun arranging and re-arranging their songs for their live shows.
Some bands make a point of playing their songs live exactly as they do on record, night after night after night.
Queen always preferred to experiment and have a little fun, and even on their biggest songs, they were unafraid of mixing things up to make every tour special.
After Brian May wrote 'We Will Rock You', Queen had already put in plenty of work coming to the final arrangement of the song that opened their 1977 News of the World album.
The song was also included as the B-side on the equally massive 'We Are The Champions' single.
Queen The Greatest Live: We Will Rock You (Episode 22)
And while it's that stripped-back take that Queen often played live, including at Live Aid in 1985, they also sometimes rocked out with what they called the "fast version".
That's a full band arrangement that has surprising elements of garage and even punk rock, and a very different style of Freddie Mercury vocal.
On their official YouTube channel, the band have shared footage from Queen: The Greatest Live focusing on the evolution of 'We Will Rock You' and its live variations.
Queen - We Will Rock You (Fast Live Version, Houston, Texas, 1977)
"Rare archive footage reveals how the band reimagined 'We Will Rock You' through the eras, toying with tempo, instrumentation and many other variables," read a post on the official band website.
Queen: The Greatest Live is an ongoing 50-week series that takes fans behind the scenes into the creation of a Queen live show., featuring rare footage, classic moments and commentary.