QUIZ: How well do you know Rod Stewart's lyrics?
10 January 2023, 11:30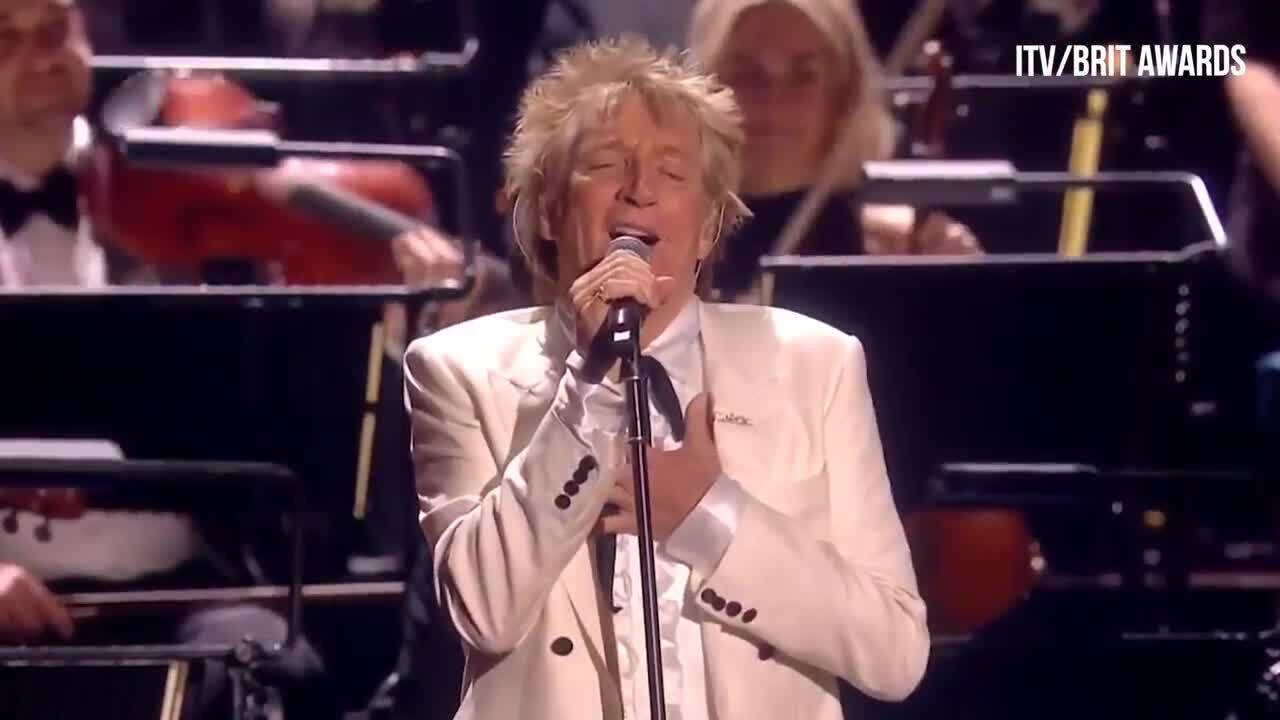 Rod Stewart closes out the 2020 Brits
How well do you know the words to Rod Stewart's massive solo hits?
Rod Stewart has been consistently scoring hits for around half a century now.
The tunes for songs like 'Maggie May' and 'Sailing" are seared into all our memories for all eternity, but what about the words?
We've collected 12 of Rod's very biggest songs and jotted down a lyric for you, leaving out a crucial word or phrase.
Put your Stewart knowledge to the test and see how well you do!