Roy Orbison is getting a new stage musical in the UK with a massive twist
15 November 2022, 10:17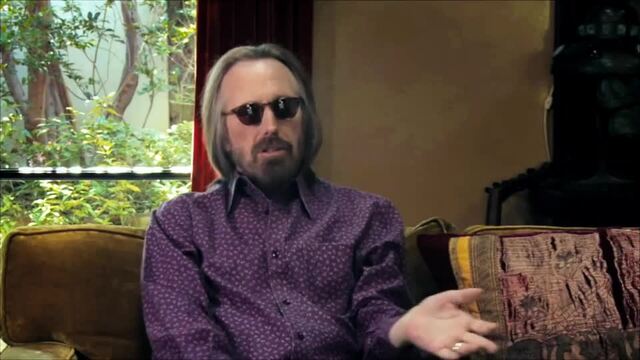 Roy Orbison - Mystery Girl unravelled documentary trailer
New Roy Orbison musical In Dreams won't be a straight telling of the Big O's life story.
Roy Orbison is one of the most influential musical figures of the 20th century, so he's long overdue a high-profile stage musical featuring his work.
The Big O is getting just that, with In Dreams set to open at Leeds Playhouse in 2024 and run from July 1 to August 5.
The writer of West End hit & Juliet David West Read will stitch together around 20 Roy Orbison hits – including work from The Traveling Wilburys, his supergroup with Bob Dylan and George Harrison – into a new musical.
Instead of telling Orbison's life story, In Dreams will instead be about a female singer in today's world who is getting her old band back together for a Mexican restaurant, The Guardian reports.
Some of the songs will be played by the on-stage fictional band, but others will push forward the narrative, which is directed by & Juliet's Luke Sheppard.
On why he decided against writing a straight Roy Orbison musical biopic, Read said he "didn't want to see someone doing their best Roy Orbison impression".
He added: "In some jukebox musicals the lyrics are not intrinsic to the story – they provide a break. I always try to let the lyrics of the songs lead the story."
Of which songs he has chosen for the musical, Read contrasted the decision-making process to that of & Juliet, which used the hits of '90s and '00s pop mastermind Max Martin.
"Max Martin's catalogue is the opposite as he has so many fun party songs," Read said. "Roy Orbison is known for heartbreaking, soaring epic ballads.
"I grew up with the music of Roy Orbison playing constantly in my household – both of my parents were huge fans"
The production has the blessing of The Big O's family, with Orbison's sons giving their backing to the musical.