Incredible Beatles tribute band The Analogues return to the UK with Hello Goodbye tour
29 March 2023, 12:01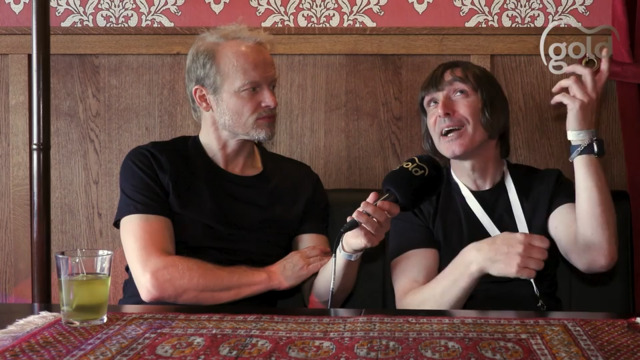 Gold Radio meets The Analogues, the incredible Beatles tribute act
The world never got to see the later Beatles years live on stage, but The Analogues are putting that right.
If you're a Beatles fan who loves live music, you've probably heard of The Analogues already.
They're the Dutch group who shun the "tribute band" label, ditch the suits and mop top wigs and instead focus on giving note-for-note renditions of the band's songs, with a special focus on their later studio years.
With the exception of the Rooftop Gig during the Let It Be sessions, The Beatles didn't perform live after 1966, instead focusing on achieving perfection with George Martin from inside Abbey Road.
Giving the world the chance to hear those songs up on stage are The Analogues, who are returning to the UK this autumn for three very special shows.
The band bring their Hello Goodbye (The Very Best of the Studio Years '66-'70) show to Birmingham Symphony Hall on September 24, Manchester Bridgewater Hall on September 25, and the London Palladium on September 26.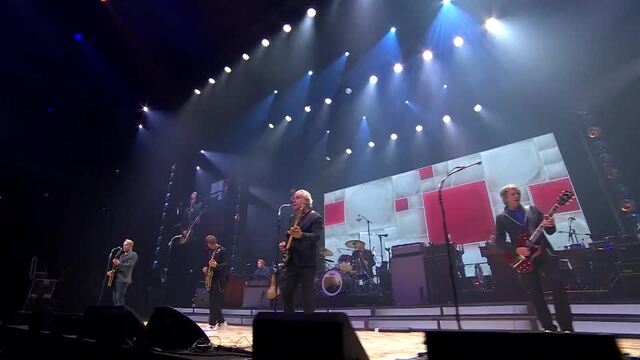 The Analogues Hello Goodbye tour trailer
The tour caps off a seven-year project that has seen the band perform each of the post-1966 Beatles albums in full. Tickets go on sale this Friday, March 31 at 9am from myticket.co.uk.
"We are looking forward to sharing those highlights with fellow Beatles lovers around the world," said Bart van Poppel, musical director of The Analogues.
"It's an incredible experience to us when performing these songs: the people in the audience are as passionate about The Beatles as the musicians on stage."