This Beatles tribute band from The Netherlands sounds just like the real thing
30 September 2022, 14:13 | Updated: 21 September 2023, 13:04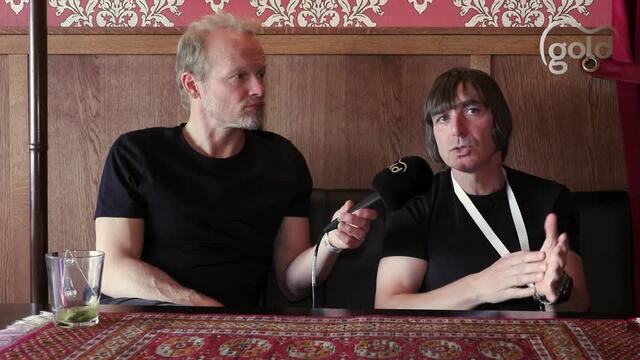 Gold Radio meets The Analogues, the incredible Beatles tribute act
The Analogues aren't just your average Beatles tribute act.
It's easy to forget that The Beatles never took their final two albums on tour.
Because after years of fan hysteria at their shows, the Fab Four had decided to stop performing in 1966, and as a result, some of their most iconic hits were never heard in a live arena.
But now, five decades later, Beatlemaniacs can hear the likes of 'Come Together', 'Here Comes The Sun', 'Because' and 'Let It Be' – from a Dutch tribute act named The Analogues.
Now, this isn't just another Beatles tribute act.
Accurately recreating and performing John Lennon, Paul McCartney, George Harrison and Ringo Starr's final works as a group has become the Dutch musicians' mission.
On stage, the foursome have mastered their interpretation of The Beatles' studio albums from 1967 onwards.
Thanks to period-correct instruments, including guitars, piano, Moog synth and a Mellotron organ, the group have perfected their musical homage to the Liverpudlian legends.
The Analogues will play Abbey Road in its entirety, along with selections from Let It Be, too.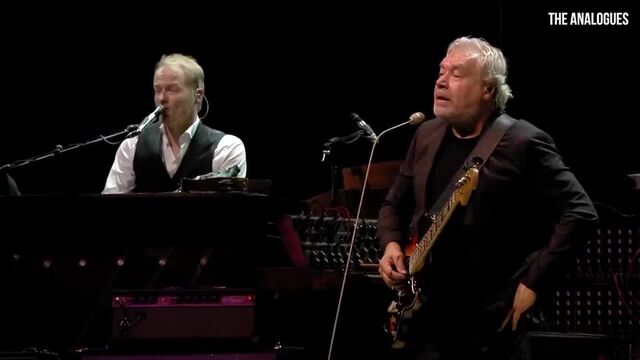 The Analogues to mark special tribute to The Beatles
"The true Beatles connoisseur knows that the album Let It Be was the last to be released, but that the recordings for Abbey Road were the last studio collaboration before the band broke up," the group's musical director, Bart van Poppel, said.
"So actually Abbey Road is the last album. The fact that The Beatles were able to produce such an absolute masterpiece one more time was partly due to the return of [producer] George Martin and [technician] Geoff Emerick.
"But also on Let It Be there are some fantastic songs, which definitely deserve to be included in this show."
Tickets for The Analogues show at London Palladium on Monday, October 3, are available here.