Queen release unheard new song 'Face It Alone' featuring Freddie Mercury
13 October 2022, 11:32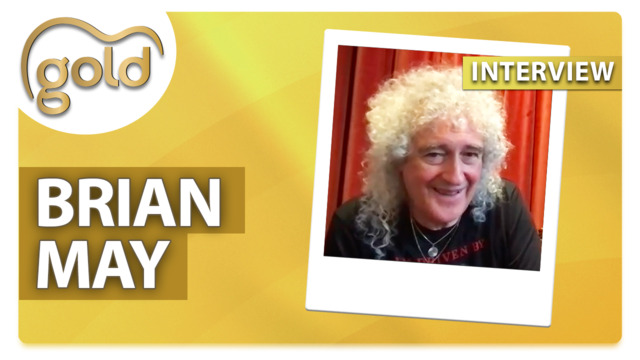 Queen finish off and release their first unheard song featuring Freddie Mercury in eight years.
Queen have finally unveiled the previously-unheard song 'Face It Alone', which is sung by late frontman Freddie Mercury.
The band had teased the track, which was first recorded for 1989 album The Miracle, earlier this year.
"We did find a little gem from Freddie, that we'd kind of forgotten about," drummer Roger Taylor said in the summer about the outtake.
"And it was. It's wonderful. Actually, it was real discovery."
Brian May said: "It was kind of hiding in plain sight. We looked at it many times and thought, oh no, we can't really rescue that.
Queen - Face It Alone (Official Lyric Video)
"But in fact, we went in there again and our wonderful engineering team went, okay, we can do this and this.
"It's like kind of stitching bits together... but it's beautiful. It's touching."
Roger added: "It's a very passionate piece."
'Face It Alone' is the first "new" song released by the Freddie-fronted version of Queen in eight years.
.In 2014, 'Let Me In Your Heart Again' was included on the Queen Forever collection.
The compilation also included full Queen band versions of the Mercury solo tracks 'Love Kills' and 'There Must Be More to Life Than This' (featuring Michael Jackson).
Freddie Mercury died in November 1991 from bronchial pneumonia resulting from AIDS.
Queen released the posthumous album Made in Heaven in 1995.
Freddie had completed his vocals for the album in a burst of recordings shortly before his death, while the band finished off the backing music between 1993 and 1995.
The standalone single 'No-One but You (Only the Good Die Young)' was recorded and released in 1997 as a three-piece without Freddie.