Slade celebrate 50th anniversary of 'Merry Xmas Everybody' with new official Top of the Pops video
17 November 2023, 15:38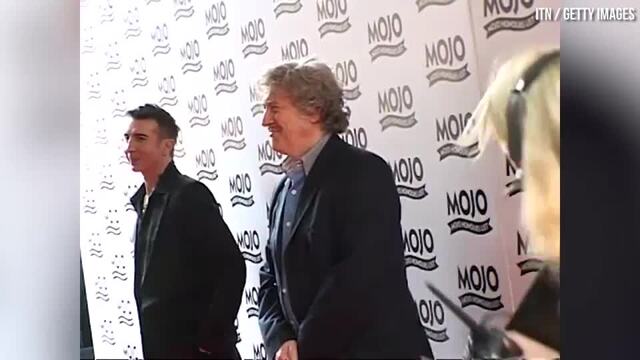 Noddy Holder of Slade hits the red carpet at photocall
Slade ramp up the Christmas celebrations.
Christmas isn't Christmas without the sound of Noddy Holder announcing the season in 'Merry Xmas Everybody'.
The Slade classic gets better with every passing year, and we'll be cranking it up extra loud in 2023 to celebrate its 50th anniversary.
The song received its first-ever "proper" music video last year, an animated effort that certainly raised a smile.
But to many of us, the song is almost inseparable from its classic 1973 performances on Top of the Pops.
And now Slade have released an official TOTP video version that mashes up their appearance from early December, along with their Christmas Day broadcast of the song.
Slade – Merry Xmas Everybody (Official Top Of The Pops Video)
'Merry Xmas Everybody' was written by frontman Noddy Holder and bass player Jim Lea.
While both quit the band in 1992, and drummer Don Powell was forced from the group in 2020, Dave Hill continues to perform under the Slade name.
Dave Hill's Slade regular tours each Christmas and recently announced their 2023 seasonal jaunt.