QUIZ: How much do you know about Queen?
18 October 2022, 11:13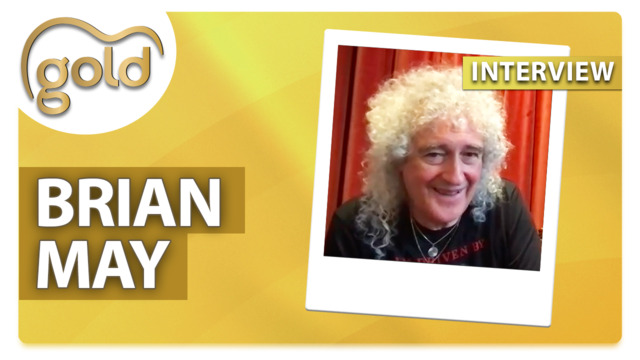 How much do you really know about one of the biggest bands of all time?
Freddie Mercury. Brian May. Roger Taylor. John Deacon. QUEEN.
Queen aren't just one of the biggest bands ever to hail from these shores. They're one of the biggest bands in pop music full stop.
After a whopping twenty years at the very top, Freddie Mercury tragically died, but first with Paul Rodgers, then Adam Lambert fronting the group, Queen continue to play to massive audiences to this day.
They've sold over 250 million records worldwide, and unlike some bands of yesteryear, their albums and singles just keep selling, while outtakes and unheard music is eagerly snapped up by fans.
But how much do you actually know about Queen? Take our quiz and find out.