Beatles: Watch the beautiful short film about the last song 'Now and Then'
2 November 2023, 09:46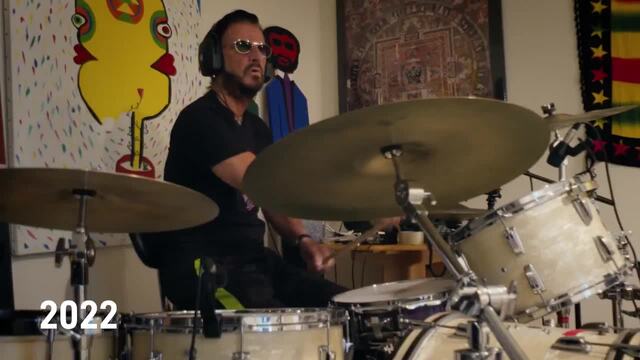 Watch the trailer for Now and Then - The Last Beatles Song
The Beatles talk about the making of 'Now and Then' in their own words.
In recent days, weeks, months and even years, we've been aching to hear 'Now and Then', the last ever new song by The Beatles.
At Gold, we've picked apart the history of the song, borne of an old John Lennon demo given to the surviving members of the band by Yoko Ono for the Anthology project in the mid-1990s.
And less than a day before the finished version of the song is finally released, Paul McCartney and Ringo Starr themselves have told us everything we need to know about 'Now and Then'.
A short film by Oliver Murray called The Beatles - Now And Then - The Last Beatles Song not only talks through the long history and genesis of the song, but also gives tantalising snippets of the finished version being recorded and mixed.
The film also mashes up footage of the band from their earliest days, through to their Get Back/Let It Be recording sessions, in addition to their 1995 Threetle studio reunion and 2023's work by Paul and Ringo.
The Beatles - Now And Then - The Last Beatles Song (Short Film)
On the film, you can hear the poor quality original Lennon demo of 'Now and Then', and later after the application of Peter Jackson's machine-assisted learning (MAL – a tender nod to ex-Beatles associate Mal Evans), John's isolated vocal in crystal clarity.
'Now and Then' will be available to stream from 2pm today (November 2).
Fans can also order the 'Now And Then'/'Love Me Do' double A-side single in various physical formats, including 7" and 12" vinyl, cassette, and CD, while the song will also be included on the upcoming re-imagined 1967-70 (aka The Blue Album) compilation.