Keith Richards thinks George Harrison and John Lennon could have fit in the Rolling Stones
26 September 2023, 14:05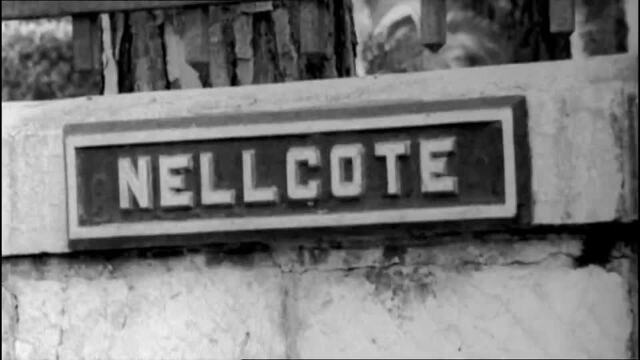 Stones in Exile – Rolling Stones documentary trailer
The Beatles and The Rolling Stones were sworn rivals, but they weren't all that different after all.
The Rolling Stones and The Beatles went from pals and collaborators to sworn rivals in the 1960s, and in recent years have exchanged harsh words about one another in the press.
Under all that though it's clear that the surviving members of both groups seem to actually get on okay, and the hatchet was well and truly buried when Paul McCartney recorded some bass for the Stones' long-awaited new studio album Hackney Diamonds.
Asked about Macca's guest spot on 'Bite My Head Off', Rolling Stones guitarist Keith Richards told The Daily Telegraph: "Paul happened to be in town. And we couldn't keep him away, bless his heart.
"And hey, if you can get one of the Beatles on your track, you know, you do it. Paul's a very amiable cat to play with; we've been great friends forever."
Prior to the album's formal announcement, it was rumoured that Ringo Starr had also recorded for the album, though if that happened it appears that his drumming was not included on the final release.
The Rolling Stones - We Love You (Official Music Video)
Of the relationship between The Beatles and The Rolling Stones, Keith said: "I don't think John Lennon would have had much problem fitting into the Stones, or George, if you can imagine that sort of thing happening.
"We were the same generation, and we all loved the same music.
"When we first heard The Beatles, we were relieved that there was some other band in England on the same track that we were on. And within a few months, that track was the main track."
Mick Jagger inducts The Beatles - Rock and Roll Hall of Fame Inductions 1988
Over the years the bands' two paths have crossed several times.
The Beatles wrote 'I Wanna Be Your Man' for the Stones, while John and Paul did backing vocals on 'We Love You', a standalone single recorded during the Their Satanic Majesties Request album sessions.
Brian Jones played sax on The Beatles' quirky 'You Know My Name (Look Up the Number)', while John appeared on The Rolling Stones Rock and Roll Circus.
Mick Jagger memorably inducted The Beatles into the Rock and Roll Hall of Fame in 1988.